Note: Product specifications listed above may differ slightly from those on actual product labels due to occasional changes in raw ingredient suppliers. Please refer to printed product labels for final specifications. Product stays fresh up to 5 years when unopened. Best when stored in a cool and dry place at temperatures between 55° F and 70° F. Actual shelf life may vary based on individual storage conditions.
For California Residents Only: WARNING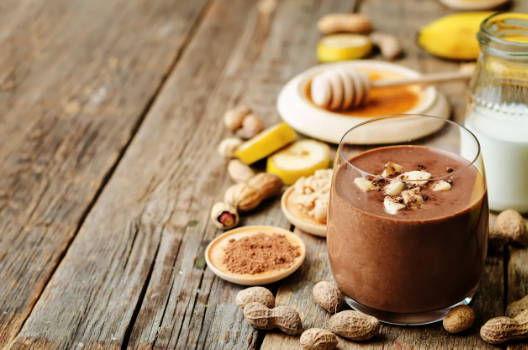 Peanut Butter Chocolate Banana Smoothie
5 tbsp Augason Farms Peanut Butter Powder
1 cup Augason Farms Chocolate Morning Moo's Lowfat Milk Alternative, prepared
1 cup Augason Farms Banana Chips
1/2 cup ice
Blend until smooth. Makes 2 cups.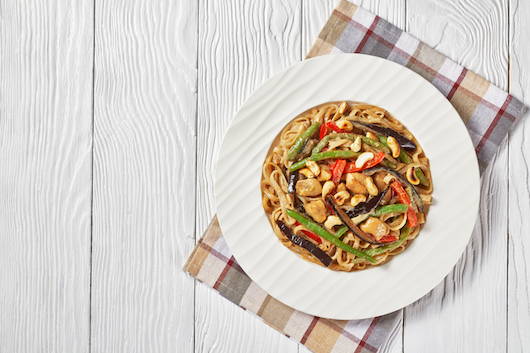 1/2 cup Augason Farms Peanut Butter powder
1/4 water
1 tbsp tamari
1 tbsp lime juice
1 tbsp rice vinegar
1/2 tbsp ketchup
4 cloves garlic
1/2 tbsp minced ginger
1/4 tsp crushed red pepper flakes
Process until smooth. Spoon over chicken, rice, or soba noodles.